This legend's name might require introduction but his music certainly doesn't. He's the backbone behind some of pop's biggest hits, and having worked with the likes of Ed Sheeran, Charli XCX, George Ezra, and Headie One, he's fast becoming Pop's hottest producer.
This post isn't just about the work that's getting him put in the liner notes though, more recently Fred Again.. has been taking center stage with his own deeply exciting take on dance music.
Aged 16, Fred John Philip Gibson took his first step into a musical career by joining an a capella group at Brian Eno's studio. Impressed by his production ability, the legendary ambient artist took Gibson under his wing and became his mentor.
Since, Gibson has worked under the moniker of FRED and Fred Again.., building an impressive repertoire of collaborators. I'll give you a taste with this (insane) list: FKA Twigs, Headie One, Stormzy, Skrillex, Swedish House Mafia, Ed Sheeran, Halsey, Eminem, The XX, and more. This production career was working, and it was working well. In 2019, Fred Again took home a BRIT Award for best producer of the year. However, things were looking too comfortable for such an exciting artist and producer…
Fred Gibson found himself surrounded by a sonic playground. In the ups and downs of everyday life he would see and pick from a creative palette that most couldn't even recognize. Morphing and mixing youtube videos, voice notes, and Instagram videos, Fred Again began telling and retelling the stories of himself and others through his unique and conversational take on electronic music.
Fred Again: Actual Life
Following the compulsion to, and subsequent embrace of telling his own stories with his music, he began releasing independent work under his own name. May 2019 his first EP Actual Life, released to an already developed cult fanbase. Fred Again.. found his own voice in the intersection of the bedroom and the club, telling his own story while seamlessly blending handpicked and totally unique samples and sounds.
"There's something so exciting to me about how you can make music from the world around you now, where that wasn't possible before."

Fred Again..
Two years later his first LP dropped. Actual Life (April 14 – December 17, 2020) was the confirmation that Fred Gibson was no longer just a behind-the-scenes talent, but also a prodigy in his own right when put front and center. The album chronicles a year in his life, with references to lockdown on Marea (We've lost dancing), featuring samples from The Blessed Madonna snipped from a conversation between the two.
The same year, we got the follow-up to the first edition of Actual Life with Actual Life 2 (February 2 – October 15 2021). The recurring theme of the title and dates tells us that Fred Again is using these releases as a kind of diary, a snapshot into life as experienced by him. Speaking on the Actual Life series, he said "This is like the makeup of my camera roll made into songs, There's something so exciting to me about how you can make music from the world around you now, where that wasn't possible before. You had to go into a recording studio previously – now, if you went on a night out that was really cathartic, you could just sample it.".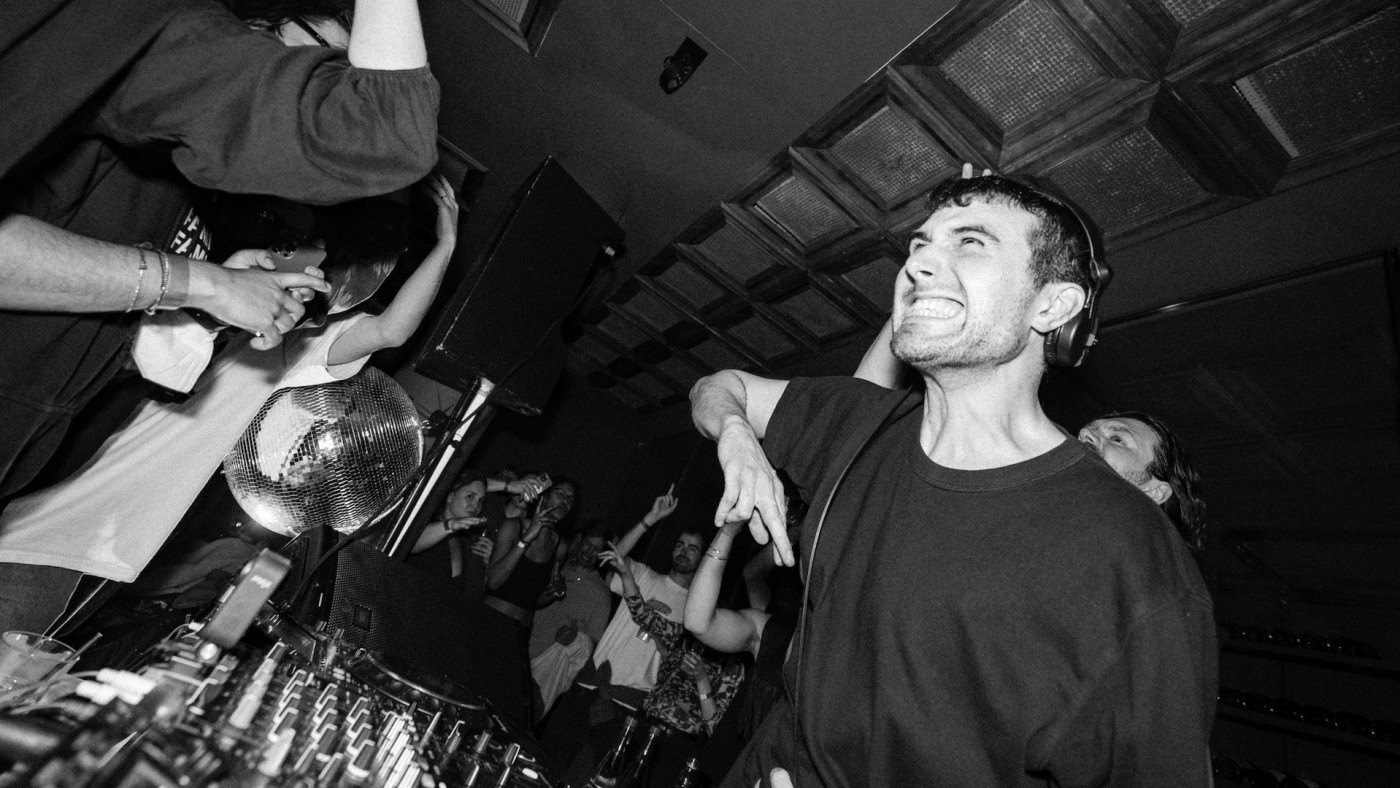 Having just dropped the massive single Turn On The Lights Again.. feat. Swedish House Mafia & Future, Fred is on something of a victory lap. His incredible Boiler Room set recently dropped, and he's been touring globally post-lockdown. Gaining rapidly increasing recognition from wider electronic and dance circles, he's been taking his solo work around the world and solidifying himself as one of, if not THE most exciting name in dance music right now.