From the classics to new releases, here's what we have been spinning this week.
Arlo Parks – Super Sad Generation
London-based poet/singer-songwriter released this physical-format-only album back in 2019, right at the beginning of her explosive growth. Most of Super Sad Generation is accessible as single releases on digital services, but there's something about the songs compiled in this way that makes it really special.
Top Tracks: Cola, Romantic Garbage, Second Guessing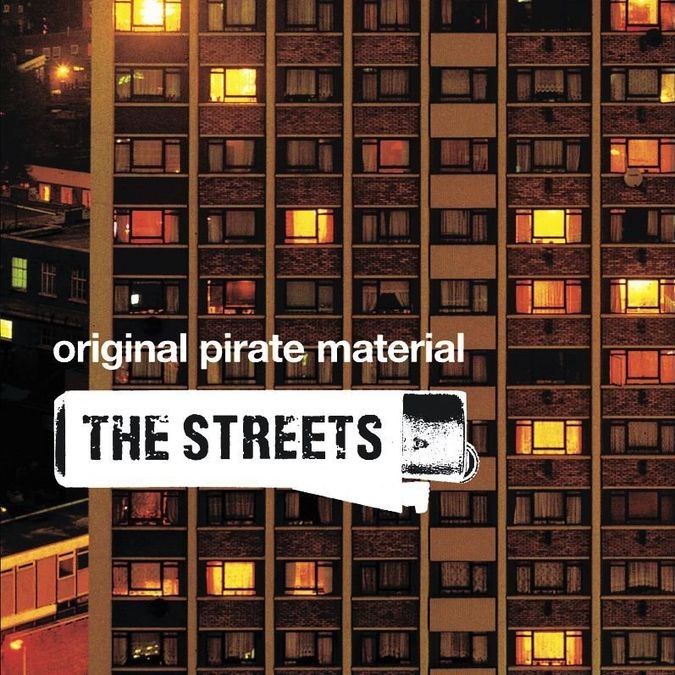 The Streets – Original Pirate Material
The Streets' debut album celebrated its 20th birthday last week and so we felt it deserved a spin. OPM was recorded by Mike Skinner on a clunky laptop using a wardrobe as a vocal booth, truly in the spirit of the pirate DIY setup, this collection contains some generation and genre-defining classics.
Top Tracks: Has it Come to This?, Don't Mug Yourself, Weak Become Heroes
I saw Anna B Savage supporting José González this week having previously heard none of her work. Her performance had me interested so I checked out her 2021 debut album and was absolutely spellbound. This album is raw, naked, and deeply expressive. An artist to watch.
Top Tracks: Corncrakes, Two, Hotel
Read our live review of José González, featuring Anna B Savage here.
Belarusian post-punk/new-wave band Molchat Doma's 2018 album. Etazhi holds all the typical sensibilities of the 80s new wave movement, the drum machines, the lo-fi sound, the dark themes; for those reminiscent of New Order and the like, this album is worth a try.
Top Tracks: Na dnye, Toska, Sudno
Future – I Never Liked you
Contributed by Olly Lyng
Future is a man on a mission on I Never Liked You. Leaving no stone unturned in exploring his relationships with women, Pluto is as vulnerable as we've ever seen him at times, yet not afraid to deliver his hard truth. If you look past the initial hype, Future's ninth studio album wont top the likes of DS2 and Honest, but it's up there, and it's enough to back up GQ boldly appointing him as the greatest rapper alive.
Top Tracks: FOR A NUT, VOODOO, THE WAY THINGS GOING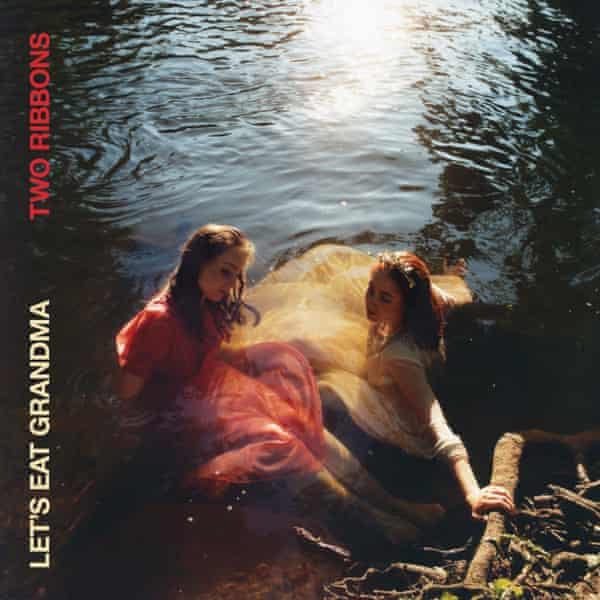 Listen to the Albums of the Week Playlist: